A website alone won't grow your business
Pay-as-you-go Digital growth
Stunningly beautiful, highly effective websites, & marketing packages designed to jumpstart your digital growth.
See why hundreds of entrepreneurs choose
The Startup Growth Hacker.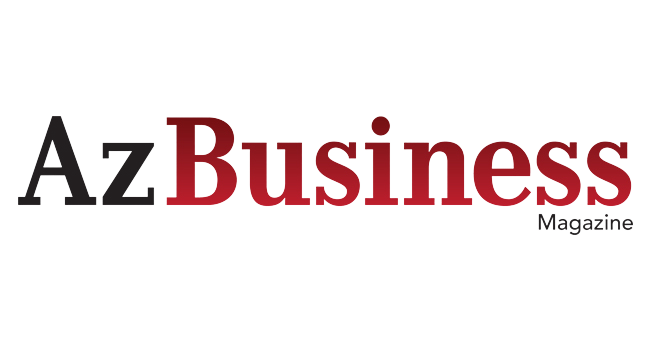 20% of startups don't make it in their first year. You don't have to be part of the 20%. As an entrepreneur, you may be struggling by wearing too many hats. From optimizing websites for customer conversions to drastically increasing organic growth, your USA design team is ready to help you create your dream business with more ease and confidence today.
You never get a second chance to make a first impression. 
You deserve a stunningly, beautiful, highly effective website as the face of your business. Get a professional online identity without a high cost. All crafted by your talented, USA-based team.
It wasn't blind luck that you ended up here. Your website is just the 1st step in creating your dream business. Next, you can receive significant ROI—without a dime spent on ads. Outstanding results await you now.
GROWTH
Fair & Flexible Pricing
Empowering the entrepreneurial community by ideating the face of your business: YOUR WEBSITE.
Get started with step-by-step help creating an effective business plan
Launch your business!
Continued guidance to help you stay on track and reach your goals 
Keep moving forward, and scale your dreams with on-demand support 
Failing to plan is planning to fail. You may be battling flat tires and bumps in your entrepreneurial journey. Get a head start on your business plans with S.M.A.R.T goals established by your very own business coach who will help you arrive at your dream destination—with the least amount of roadblocks. 
Qapital Business Coaching
Get the support you need for your startup.
In the READY Program the QC Team will map out a clear and concise brand, marketing, and business plan to meet your specific need and goals to reach your dream.  This will be your road map to success!
In the SET Program our QC Coach will assist you with a detailed task list to develop your operational procedures and plan the LAUNCH for your business. Much like a GPS, this will map out the scheduled starts and necessary pit stops to guide you to stay on track.
In the GO Program the QC coach will be your on-demand support to keep the journey moving forward. The focus will be on implementation of your development plan, overcoming obstacles and planning for your future by creating new maps to scale your business to an even greater destination!
Strategic Business Coaching
Your dream business awaits.
Think You're Ready To Scale ?
Fill Out The Form Below, And Your Scaling Consultant Will Be In Touch