A website alone won't grow your business
Pay-as-you-go Digital growth
See why hundreds of entrepreneurs choose
The Startup Growth Hacker.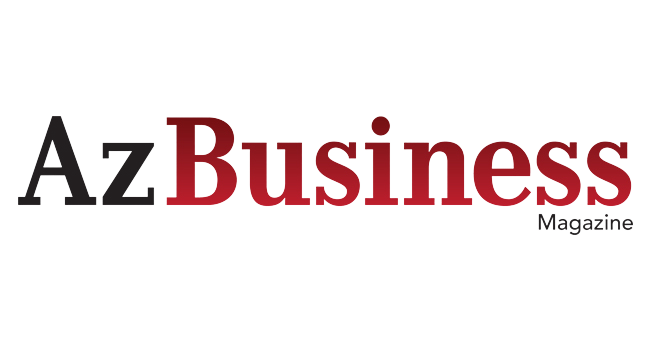 Are you a start-up company looking for affordable website design and development?
We know how important it is to have an online presence, but many small business owners don't have the time or resources to build their own site. The Start-Up Growth Hacker product was design with you in mind.
Our team of experts will work with you every step of the way to create a beautiful, functional website that reflects your brand. You can rest assured knowing that our experienced developers are working hard on your project so you can focus on what matters most – growing your business!
You never get a second chance to make a first impression. 
You deserve a stunningly, beautiful, highly effective website as the face of your business. Get a professional online identity without a high cost. All crafted by your talented, USA-based team.
GROWTH
Fair & Flexible Pricing
Google My Business Local Growth
It wasn't blind luck that you ended up here. Your website is just the 1st step in creating your dream business. Next, you can receive significant ROI—without a dime spent on ads. Outstanding results await you now.
Empowering the entrepreneurial community by ideating the face of your business: YOUR WEBSITE.
Think You're Ready To Scale ?
Fill Out The Form Below, And Your Scaling Consultant Will Be In Touch